dedicated to helping ecommerce business achieve complex marketing, administration and fulfilment goals.
Located in Little Barrington, in the heart of the Cotswolds.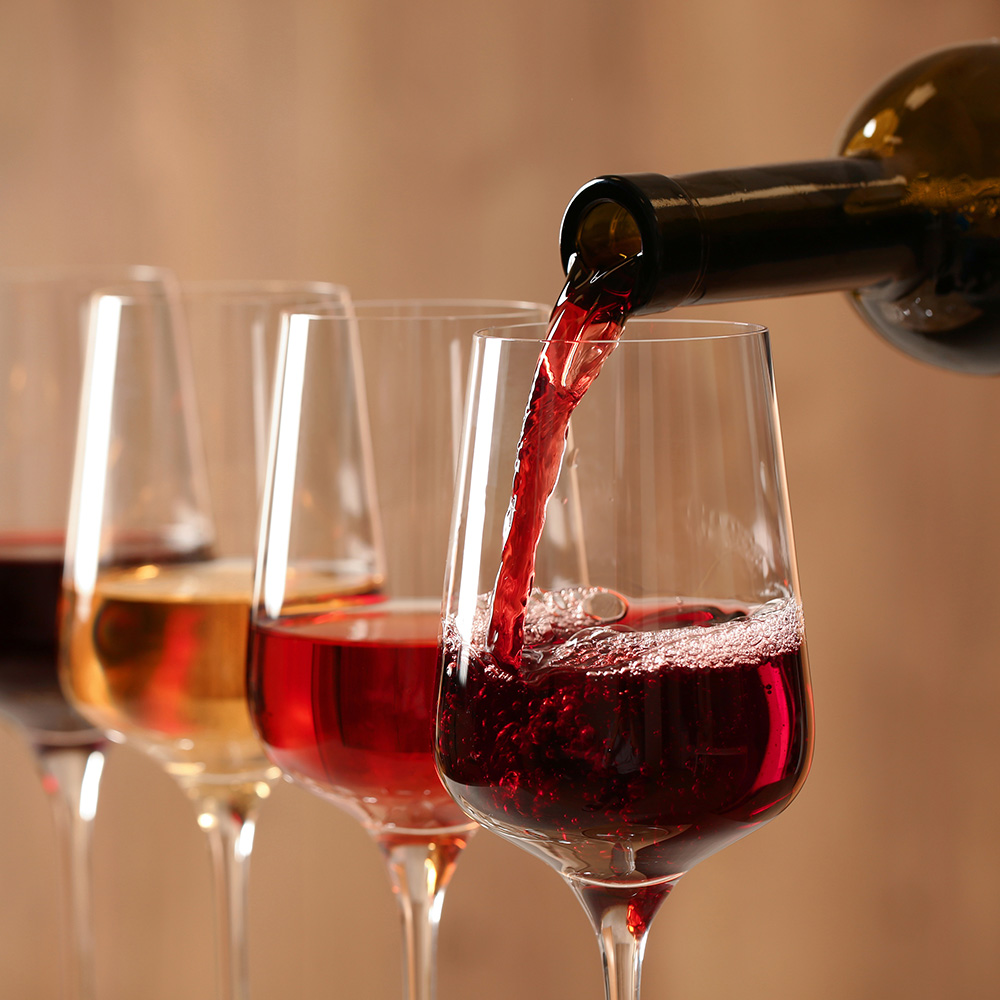 TGR Ventures Ltd is a digital agency dedicated to helping ecommerce business achieve complex marketing, administration and fulfilment goals.
Our team of experienced experts have a wealth of knowledge in diverse areas from import, and export, customer service, marketing, web build, digital architecture & integrations to management and accounting. If we don't have the experience required in our own team then we have a team of highly qualified consultants that we can refer to.
We have served industries as diverse and ancient as the Fine Wine industry to more novel industries that seize the public eye but bring their own challenges such as vaping and CBD.
Our mission is to make your problems our problems, and in doing that negate their impact on your business – facilitating successful, efficient trading.
Do you want to work with an agency which only employs la crème de la crème when it comes to strategic, creative and execution talent?
Logistics
Connect your business with our world wide network of logistics partners and solutions. We are experts in opening up businesses to a stable, global platform.
Integrations
Tackle simple and complex workflows without losing efficiency, power, or your cool. From marketing and sales to IT and development, we allow anyone to automate their work and tasks.
Strategy​​
A strategic brand proposition is the first part of the equation that we need to solve when it comes to creating a successful corporate branding solution.
SEO
Our organic search team has worked with some of the best in the industry, and take a technical approach to ensure your website will outperform competitors for many years to come.
Web Design​
A good website is one which is easy to navigate, communicates your brand story well, and looks the business from head to toe.
Content Marketing​
Whether you're selling a complex B2B service proposition or a cool new consumer product, content marketing helps you to make more sales by growing your website's authority and attracting potential customers much higher up the sales funnel.
The team behind our success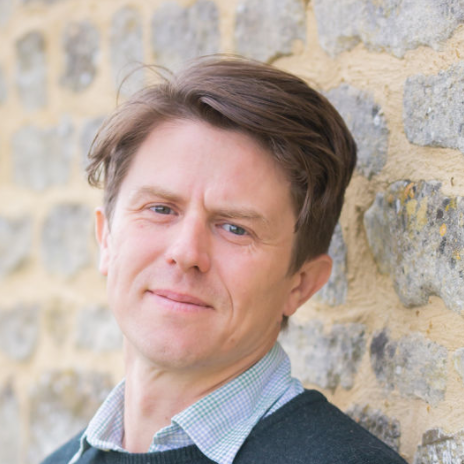 Tom Raikes
Managing Director
Tom is the founder and Managing Director of TGR Ventures Ltd. His entrepreneurial spirit and passion for marketing began at Newcastle University during a degree in Food Marketing. Followed by a short spell at Unilever, and Motherhemp (a health food company) Tom started TGR Ventures.
Initially trading as an ecommerce business from the UK, in 2014 Tom upped sticks and moved the trading part of the business to sunnier climates in Southern Spain.
He then focussed on setting up TGR Ventures as the admin hub for the growing business, furthermore offering consultancy to other businesses. The strength of the business has been in building brands with a focus on quality, passion for the product, innovation and technology.
Tom has put IT at the heart of the business, continually focusing on online commerce and marketing. He has built up a team of over 50 employees working across various businesses in packaging, marketing, customer service, B2B sales, project management and accounting.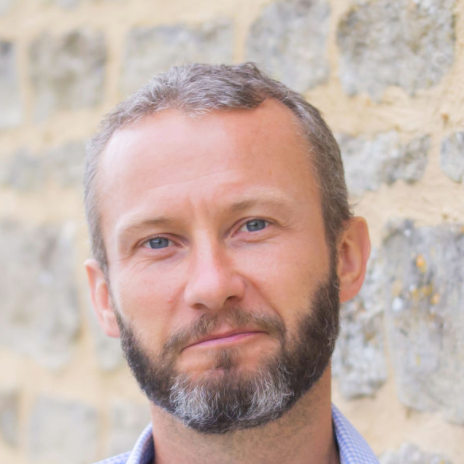 Nick is the sales manager of TGR Ventures, overseeing all B2B related business within TGR. Having started his career in music marketing at Universal Music Group / EMI , working on numerous award-winning campaigns, he made the transition to TGR Ventures to start working with Tom, an old school friend. Nick has worked across all departments of the TGR group, and in his 12 years working in the sector has gained an extensive understanding of all facets of the industry, partnered with a considerable list of contacts. Nick will be overseeing B2B sales, coordinating operations into established and new markets.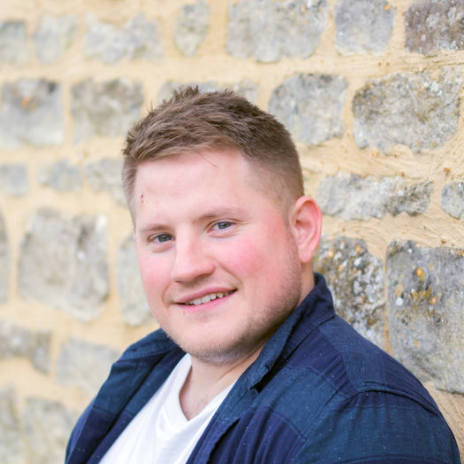 Gordon Hill
Digital Director
Gordon is a self-taught marketing, development and integrations manager who heads up our digital & technical department. He has been at the forefront of the ever-changing challenges the ecommerce sector faces and specializes in risk management via payment solutions often utilizing and gathering data to make key decisions. Gordon was also part of the founding team of eosDAC, a decentralized autonomous cryptocurrency where he built and managed the site for its launch. He is passionate about bridging the gap between technical and none technical elements that charities often face in getting online, most recently working with the Keswick foundation on a project which promotes a series of books designed to increase the disaster resilience of children.
Gordon has recently launched the game Alien Worlds which is a decentralised cryptocurrency game currently ranked #1 in the world.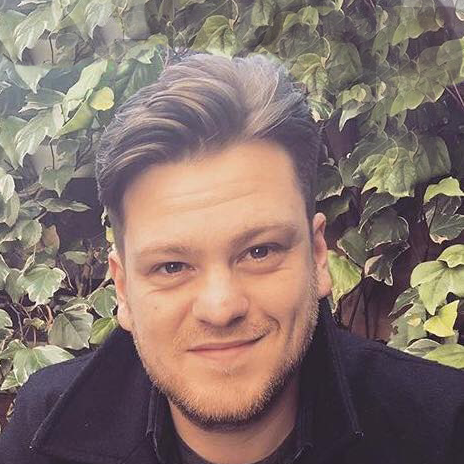 Matthew Pegg
Programme and Project Director
Matthew is a qualified Project and Programme Manager who has over a decade of experience in the marketing, financial, advertising, social and content industries. He manages a complex company Portfolio, working with internal staff and external agencies on a variety of projects from inception to completion.
After graduating from the University of Derby, Matthew worked in London with Ingram Enterprise, researching investment opportunities and working to establish business advice services in Africa.
Matthew has also worked with a number of national brands, including Renesis and Reckitt Benckiser. A qualified writer, his work has also appeared in a number of online publications, garnering over a million views globally.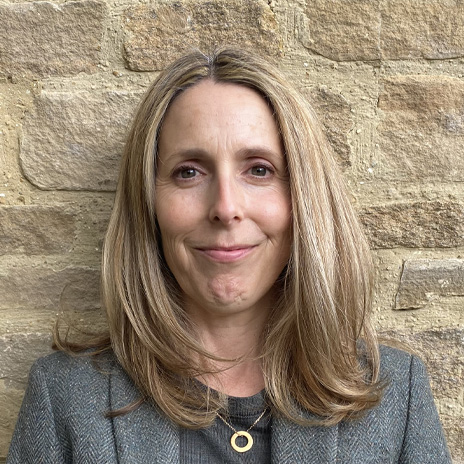 Clare Merrington
Finance Manager
Clare is a Chartered Management Accountant with 20 years' experience working in a corporate environment. ​
After graduating from the University of London, Clare qualified as a Registered Representative of the Securities and Exchange Commission in London and worked in the City trading American equities. She then went on to work in financial accounting for a progressive software company before leaving the UK to work in Adelaide, Australia. While in Australia Clare managed the financial accounting function of a national building society before being seconded to the South Australian department of Treasury and Finance to assist with the roll out programme of the goods and services tax in South Australian business.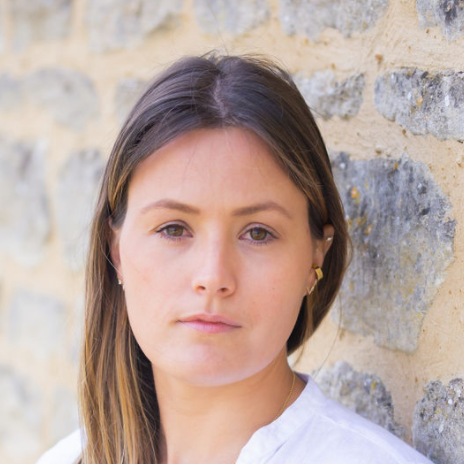 Ellie Corbett
Operations Manager
Ellie is head of logistics at TGR Ventures, she has extensive skills in delivering excellence across our multiple e-commerce businesses and has been working for TGR for over 7 years. She understands the importance of great customer experience. Ellie works closely with marketing, customer service, buying and technical teams at TGR and also heads up a team across three countries to deliver complex, multi warehouse logistics, ensuring customers around the globe receive goods in an efficient manner.

She has 10+ years' experience in retail businesses which enables small and medium-sized e-commerce websites to function efficiently, she thrives in a busy environment and loves a challenge.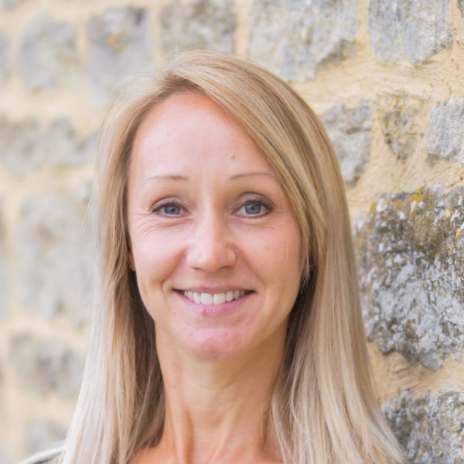 Carey Hope started her HR career within a management consultancy that experienced rapid growth before eventually being acquired by Ernst and Young. She then went on to expand her HR experience by working within the education sector and retail industry before joining TGR Ventures in 2020. Carey is CIPD qualified and has experience in all areas of Human Resources including performance management, talent management, employee wellness, and recruitment.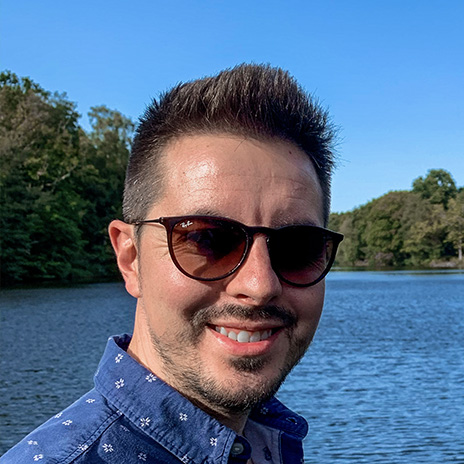 Miguel Rodrigues
Ecommerce Executive
Miguel is the Ecommerce Executive for TGR Ventures, assisting with the developments and enhancements of the company website portfolio.
Having worked in the marketing and digital space across different sectors, Miguel has amassed a unique combination of design and ecommerce skills most notably with website and new product launches at Dyson. Miguel will now be looking to use that experience to enhance the TGR  sites to their full potential.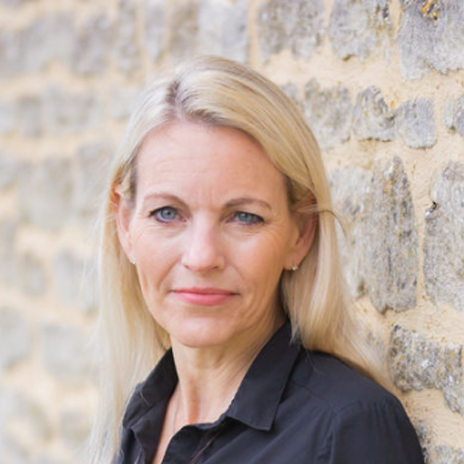 Rebecca Stratford
Head of Marketing
As Marketing Director, Rebecca is responsible for the creative vision, direction and leadership of the marketing department for TGR, providing deep knowledge and expertise in omnichannel integrated marketing, brand building and data-driven customer acquisition both online and off. With over 25 years in the Internet, software and direct marketing industries, Rebecca has held head of marketing and similar senior management roles with several successful, high growth B2C and B2B businesses (startup to publicly listed), building and leading cross functional teams of over 40 staff. A native Canadian, Rebecca has lived and worked in the U.S. (New York & San Francisco) and Europe (Switzerland & Greece), bringing a wealth of international market insight and experience. With a shared passion for promoting quality products that enrich peoples' lives with minimal impact to the environment, Rebecca previously served as GM for a European-based renewable energy investment platform and strongly believes social responsibility and advocating for clean, green energy and sustainable supply chains in all industries are corporate imperatives.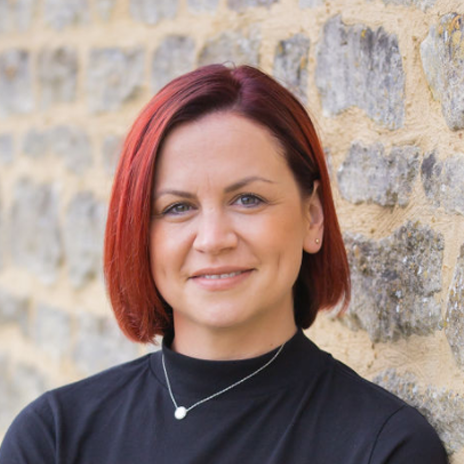 Lisa Hilling
Online Marketing Director

Lisa is responsible for the leadership and creative vision of the b2b marketing brands Lisa is marketing director for. Lisa has over 20 year's experience of leading teams across multiple industries including automotive, construction, telecoms, and high-growth ecommerce and won an award for Marketing Excellence in 2017. More recently Lisa has started working on a b2c retail ecommerce project with huge potential for global success.
Boost your business online
drop us a line to get started